ABOUT
US
We are a group of individuals passionate about education, and we truly believe in the impact education can have on people's lives. We love creating content, tools, and systems that can supercharge both educators and learners.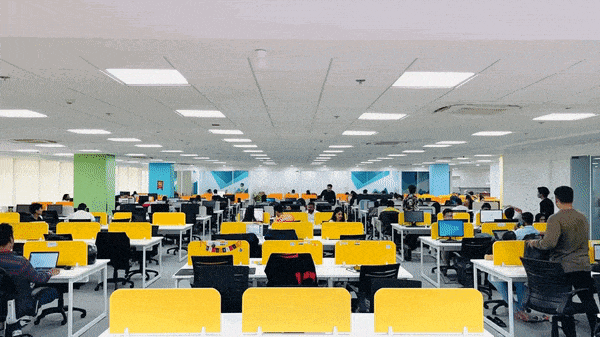 THE INCEPTION: We are the A-Team
Ufaber started was started by IIT Bombay Alumni, Rohit and Anirudh in 2014 as a project to democratize education in India. We soon realized education in its most authentic form is supposed to get every student the desired results. This realization worked as a beacon for us and helped us create India's best-personalized education programs with Industry defying course completion rates, NPS scores, and Success rates. We have delivered results for more than 4 lakh paid students up till now and we are growing 100%.
Our Mission
Working towards a world where every student has the access to best quality education no matter their physical, geographical and economic condition
Our Philosophy
Our philosophy is to provide sustainable learning solutions. Our education must be:
Result-driven
Personalized
Affordable
Work Culture
Lead in front by our 3000-strong team of highly specialized trainers. Everyone at uFaber, right from the founders, to our counselors, to our mentors works towards a common purpose- student delight. We are a unique organization driven by young energy in sales, product, and marketing one onside and cruised by 99% of women who work as teachers with us from the remotest corners of the country on the other side. Together we provide the perfect peep into the future of how organizations can be structured in a heavy people-centric business operating at a massive scale.