HYPER-PERSONALIZED LEARNING
IS HERE.
uFaber creates world-class education products that can bring a life-changing impact on learners of age 3 to 50.
View our products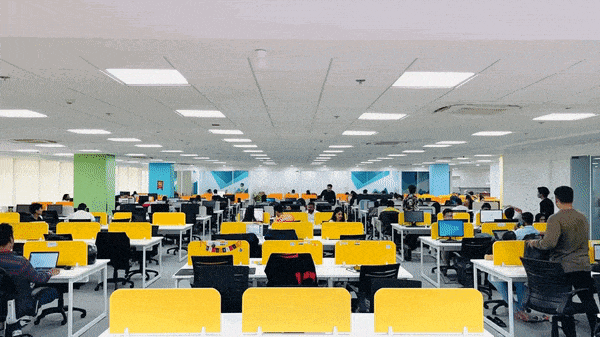 About uFaber
Started by IIT Bombay Alumni in 2014. Ufaber is the pioneer of online 1 on 1 education in India. From a small office of 5 members, uFaber today is a company with offices in 3 major cities and Students from around the world.
Read More
Student Problems We Solve
K-12
Parenting
Pre-school
Middle school
Special education
Settle Abroad
40+ Programs
Settle Abroad
Study Abroad
Work Abroad
Immigration and PR
Government Exams
30+ Programs
Government Exam
UPSC
Bank PO / RBI Grade B
State PCS
CAPF
English Language Exam
40+ Programs
Soft skills
English Fluency
General Spoken English
Social Communication
Employability Skills
10+ Programs
Employability skills
Business Communication
Interview preparation
Teacher training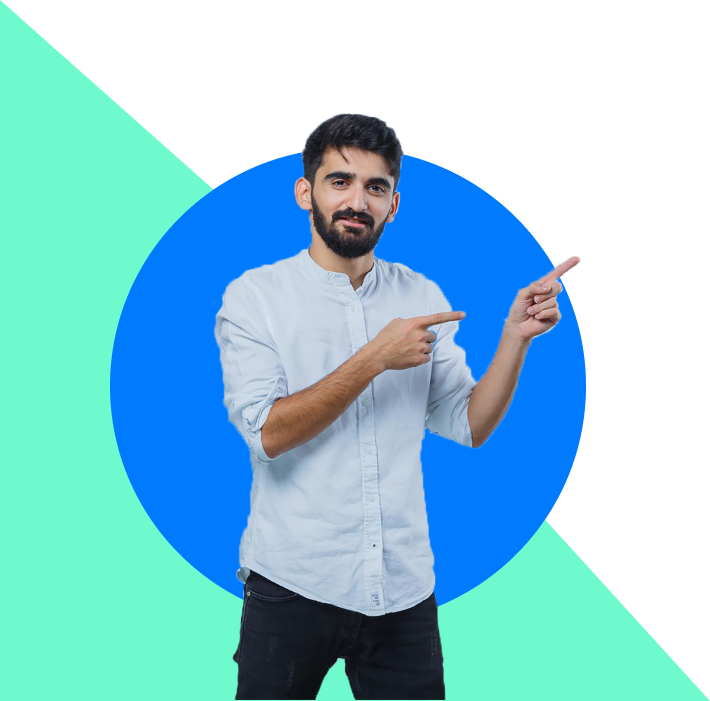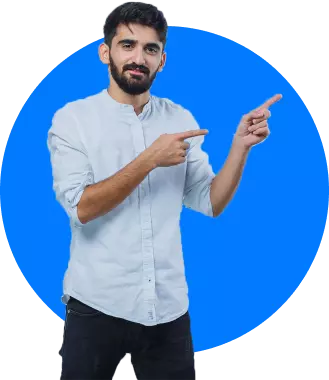 Ufaber Model
Quality Content
Use content as the vehicle for enabling a flipped classroom pedagogy. Create quality content that ranks high on student engagement and concept presentation.
Personal Training
Use 1on1 class as the enabler of hyper-personalized learning. The 1on1 pedagogy allows our trainers to give undivided attention and real-time feedback to every student and customize courses and curricula to individual needs, which maximizes learning outcomes.
Regular Assessment
Assessment is an important part of our training programs. We follow the entire cycle of establishing learning goals, tracking the progress, identifying improvement areas & providing personalized feedback.
view student journey
Ufaber vs Everyone Else
How We Use Technology
To lend superpower to our teachers and learner.
Student Management System
Custom-Made LMS designed for personalized learning
Trainer management system
Self-Service portal for trainers to manage their time & students
Student-Teacher matching system
Assessment engine for various kind of exams & test.
A Factory Of Results & Testimonials
The highest student success rate in Industry.
1:1 is the only approach which actually works.
VIEW Success stories