UPSC Essay and Answer Writing
Write the script of your success!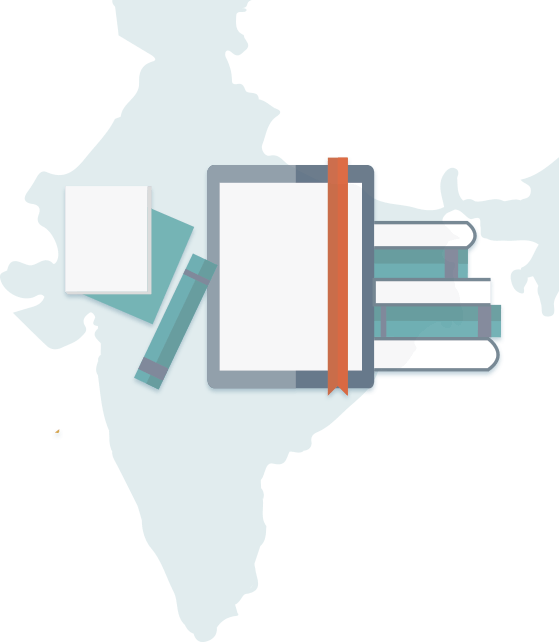 What will you get

Lectures on effective answer
writing in Mains

Lectures on writing
an amazing essay

Discussions with examples

Evaluation with feedback
for 8 answers

Evaluation with feedback
for 4 essays

Online live classes to discuss
the answer writing process

Anytime, Anywhere
access
Sample Content
The Package
Detailed lectures with most scientific ways of writing
Solved examples from previous year's papers
Assignments having all the types of questions asked by UPSC
Detailed evaluation of 8 Mains' answers and 4 essays
Most authentic feedback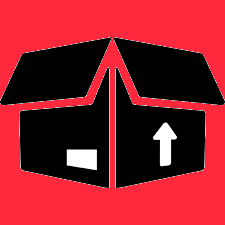 15000.0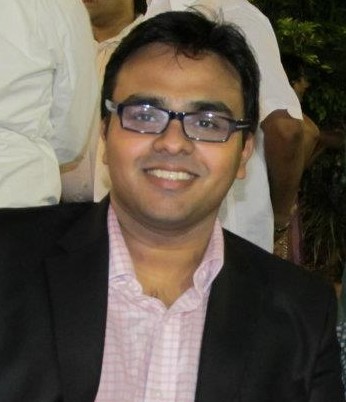 The UPSC course is first of its kind in India and has been prepared by a team of IITians from IIT Kanpur and Delhi. Spearheaded by Atul Jain, the team has collectively produced the entire syllabus in a logical and comprehensive manner. The lectures are exclusively made with an aim to make the participant understand the core concepts. Our approach comes from the fact that UPSC is an exam that requires fundamental understanding of each topic rather than just being a mere test of memory.