Over 2 hours of video lectures detailing all you need to know about ESOPs!

Templatize documents used in an ESOP plan

Access to ESOP implementation partners
What are ESOPs?
Why do ESOPs matter?
Options and shares.

What is the ESOP life cycle?
What is "cliff","vesting", "exercise"?
ESOPs v/s Salary

What are the different types of ESOPs?
How to decide on an ESOP plan?

ESOPs for Talent acquisition & retention

How to explain the value of ESOPs
When are ESOPs offered as part of salary?
What is the ideal Equiy : Cash salary ratio?
How do ESOP offers change with time?

ESOPs during growth and after funding

Who do I give ESOPs to, and when?
How does decision making, in terms of alloting ESOPs, change?
How does ESOPs value change at different stages?

Unlocking the ESOPs value

What are the possible exit scenarios?
What are the returns delivered by the ESOPs ?

Legal aspects, documentation & Compliance procedures

What are the Disclosures required in the financial statements?
How, and when are ESOPs taxable?
Who can help with paperwork?
Will opting for ESOP make employees rich?

How to decide on an equity: cash salaray allocation?

The multiple Forms & Species of ESOPs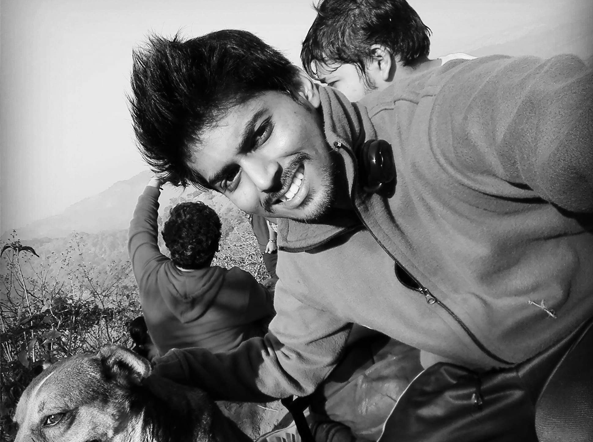 CA Nikhil Srinivas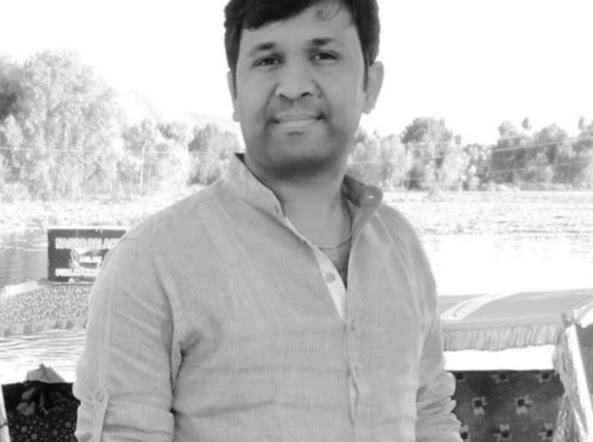 Rohit Jain, IIT
Enabling ESOPs! 1980.0

ESOPs help you hire the best & the brightest talent. This course helps you understand their potential!

30+ videos amounting to almost 2 hours of video content.
Handouts of each session.
Draft documents / Document templates.
Lifetime access.
When i first started my company, i had no idea why, how or to whom, esops should be given, and i used to offer ESOPs to every candidate i interviewed with the hope of hiring him. But then i stumbled upon this amazing course and it helped me realize the value of esops how to effectively use them!

Nidhi Shetty

A challenge i always faced while making an ESOP enabled offer, was to explain the value of an ESOP to an employee! Thanks to this course, i have now managed to hire great talent by showing them the true potential of an ESOP.

Simran Rao

I was in a fix whether to accept a low salary package in return for ESOPs, and thought that this was a dirty trick employed by companies in order to pay less. uFaber's videos showed me the real value and potential of ESOPs and helped me understand this better!

Richa Salva