Your very own Doll Making kit

20+ doll patterns

Doll clothing patterns

A platform to sell your projects once you are done with the course.
1. Enroll
This will be your first step into the realm of doll making. You will get the low down on all the tools and materials you need to make dolls like a pro. We provide you with a doll making kit to get you on your way as well.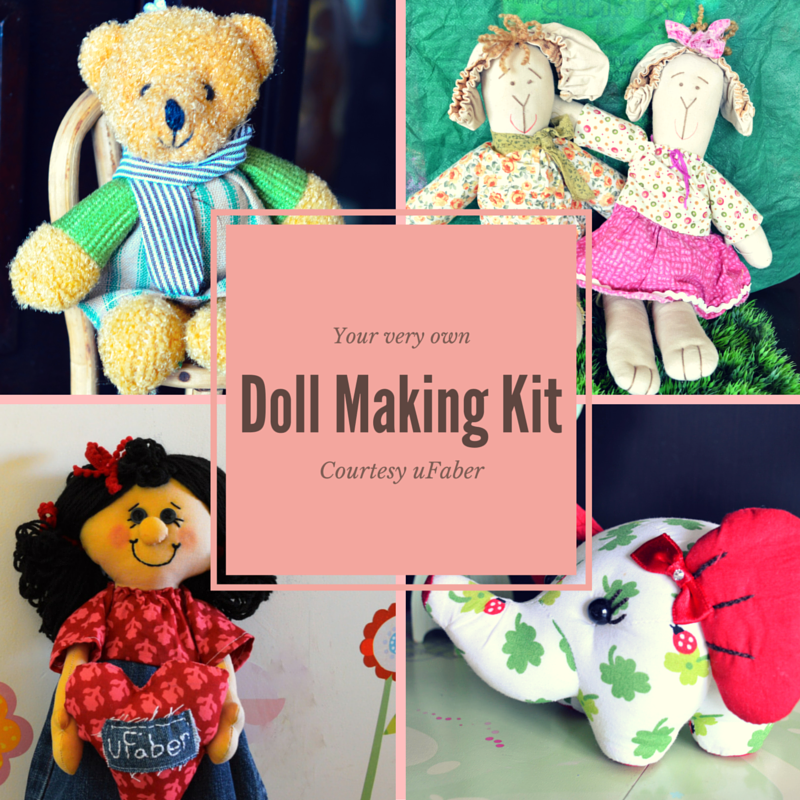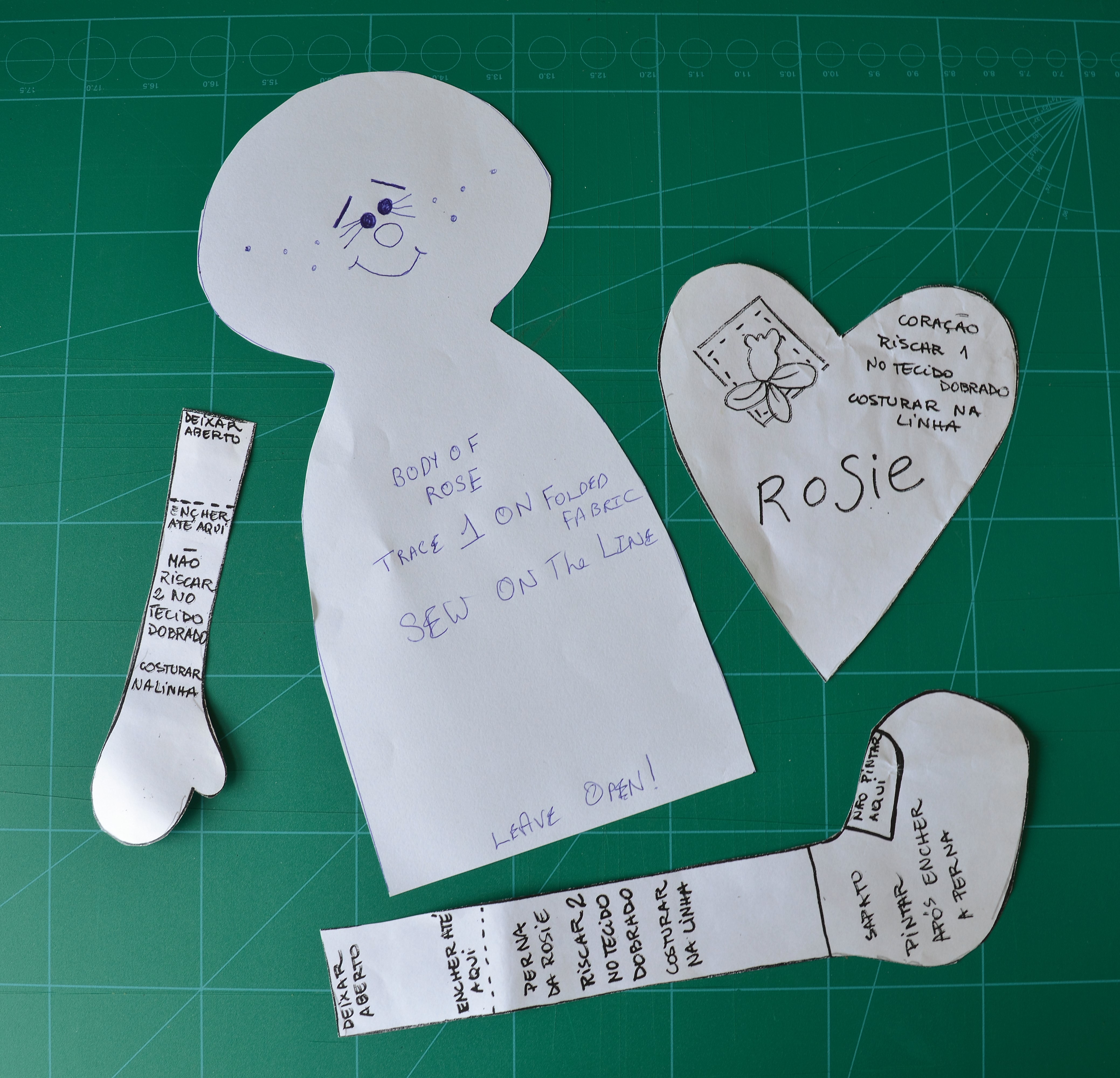 2. Designing your Doll
In this module, we teach you how to design your own pattern from scratch. Also, we go over the types of fabrics best suited to doll making.
3. Assembling your Doll
Here we move on to assembling your doll. All the parts you have worked on separately come together. Here we also teach you the basics of social media marketing and help you set up a facebook store if you like.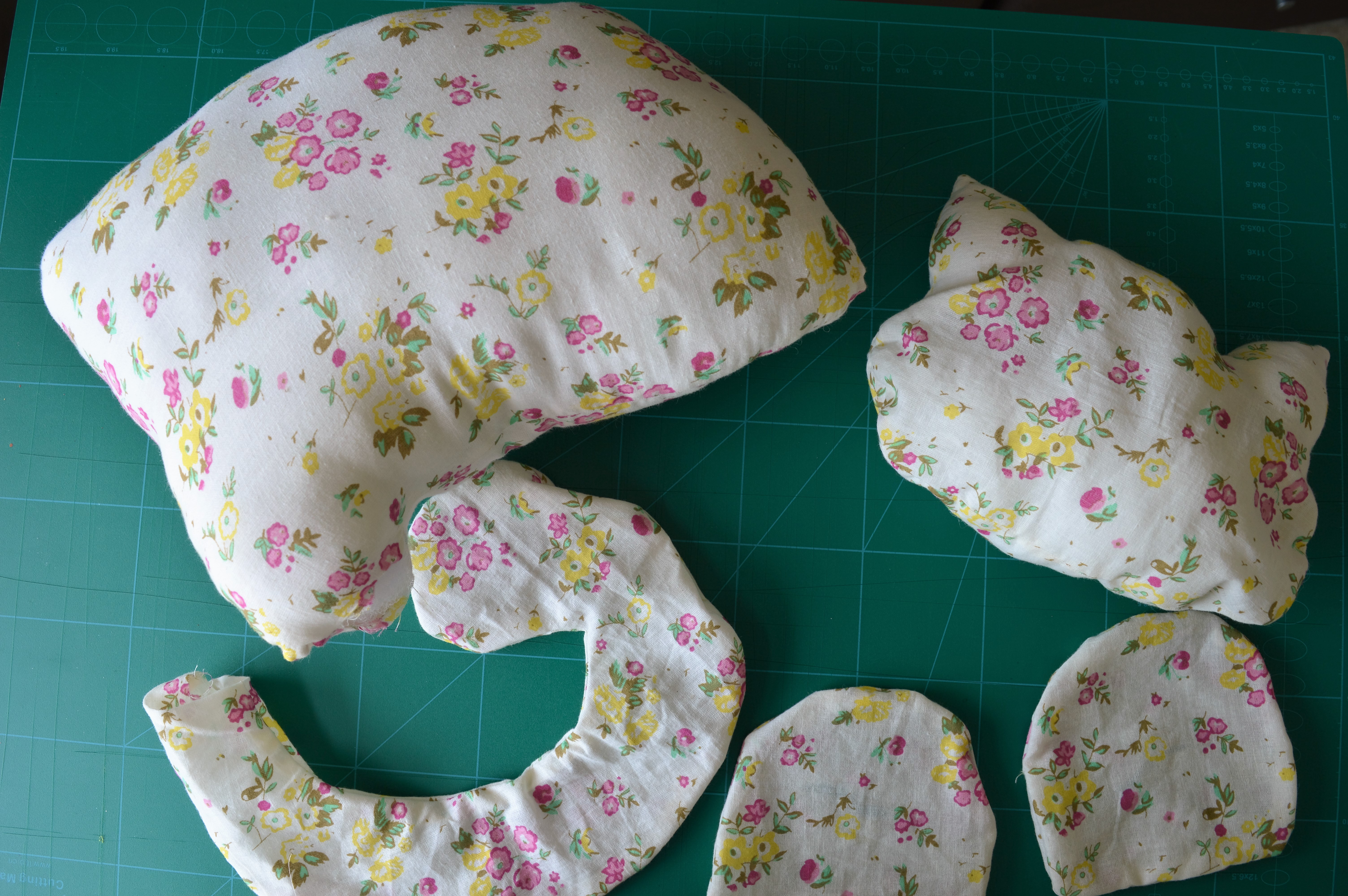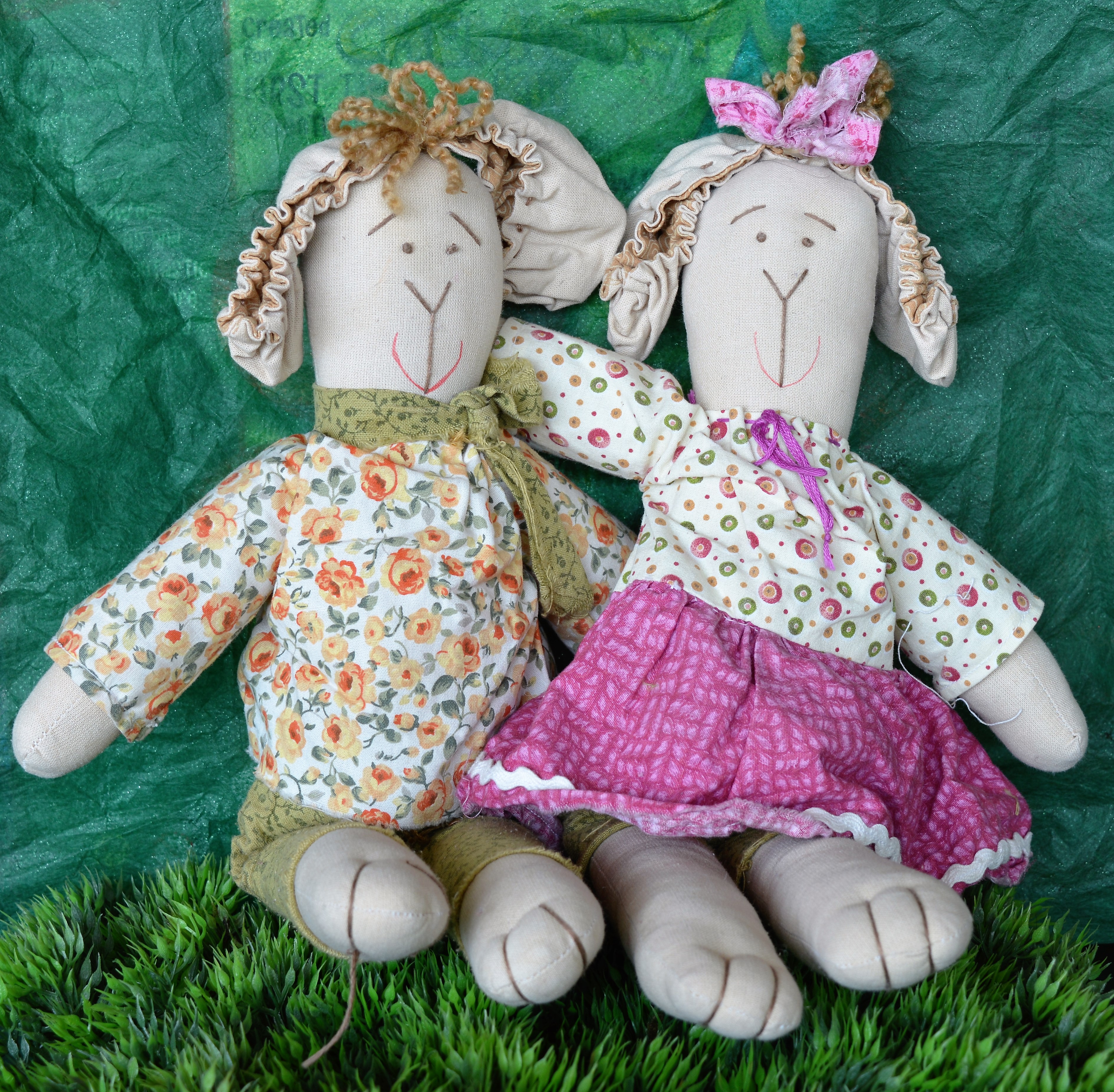 4. Finishing
Here we give your dolls their own hairstyle, clothing face and other features and accessories.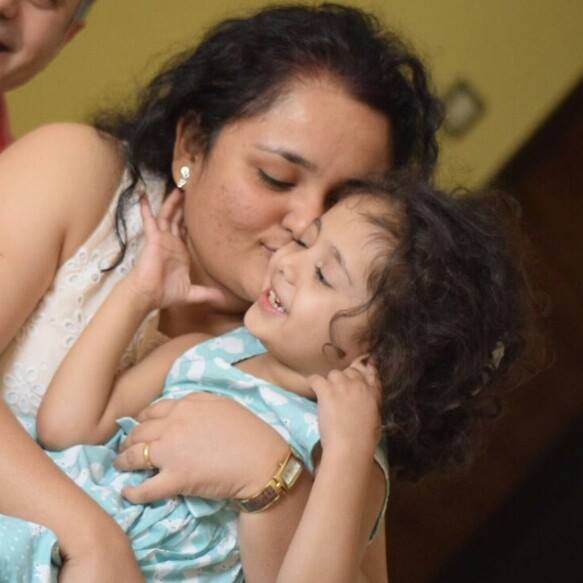 Noora D'Mello - The Happy Crafter
This Fabric toy making course is the first of it's kind in India, and the first in a long line of fabric and needle crafts to be launched by uFaber. This course has been lovingly prepared by Noora D'Mello, an handmade art and craft aficionado and enthusiast. She has spent countless hours imagining what you would like to learn and Viola! A doll design course to please the masses. Happy to hear from you always, you can get in touch with her at noora@ufaber.com.