Live one to one training

Don't waste time and money in crowded classrooms with average trainers.

State of the art curriculum & content

Learn the best methods and practices that ensure growth in your career.

Guaranteed Employment

Training is of no use if it doesn't ensure employment.
1. Enroll
Enrollment in this course is based on a selection process. When you apply for the course, an online test and a personal interview is conducted to see if you have the DNA and interest to become an amazing trainer. After the selection process, your enrollment is done and the course starts as soon as you make the payment.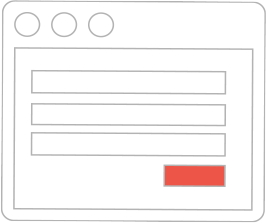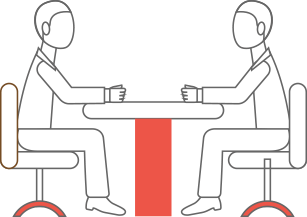 2. Learn
In this course, you learn with state of the art curriculum, quality content and a personal mentor. The curriculum is customized, based on your pace and you get a schedule to watch videos, submit assignments and discuss activities with the personal mentor. Our unique adaptive teaching methodology and flexibility of time and place ensures the best learning outcomes.
3. Evaluate & Practice
The continuous evaluation and feedback process keeps you updated about your learning and weak areas. The personal mentor works closely with you to help bridge the learning gap. uFaber also gives you an opportunity to get hands-on experience in teaching English language. You can opt for our paid internship programme where your mentor will guide you through your first week of teaching students and help you convert theory into practice. This internship will be under the guidance of your mentor, and will have continuous evaluation. After completion of the internship, you will have a round of one-on-one interview with the members of our expert panel of teacher trainers. After a successful interview, you will be awarded the certificate.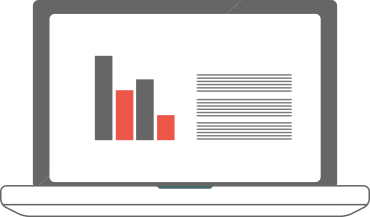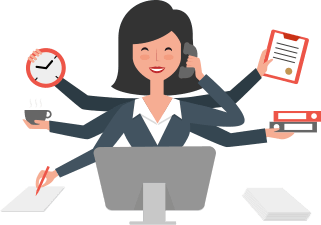 4. Start Earning
After you get the certification, you will become one of the best English language trainers, which means schools and institutions would be lining up to hire you. We ensure that you will start training students within 7 days of receiving the certificate.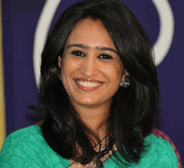 Avinash Kaur Dhanoa; English Language Trainer
Avinash Kaur Dhanoa is a certified teacher of English from international institutes. She has certification in CELTA, TESOL and and TKT from Cambridge University. She has over 9 years of experience in ESL teaching, curriculum development and teacher training. She has conducted workshops for teachers from various national and international boards, and across countries. Avinash Kaur has made best use of her enriched experience, research and passion for the subject and to motivate aspiring teachers to implement modern language learning techniques in the classroom effectively and effortlessly.