Data Scientist is the most sought after job of the 21st century!
Be a part of the most demanded profession on the planet | Become a Data Scientist, Guaranteed!
INR 621,750
Median salary in India
4.4 Million
Jobs Globally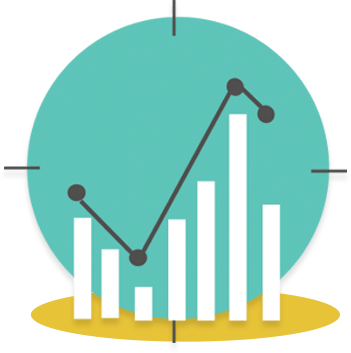 A specialized personal mentor led program to help
you master the art of data science.

Fall in love with Data!
Learn through an experienced mentor
Practical projects & case studies
Flexibility of time & location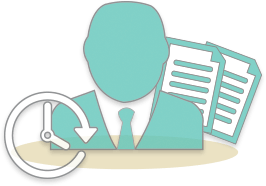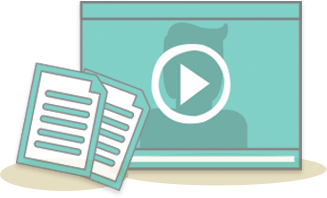 Customized curriculum
Engaging Video content
Interview & Job assistance
Industry recognized certification
Weekly Competetions with Prizes worth INR 25,000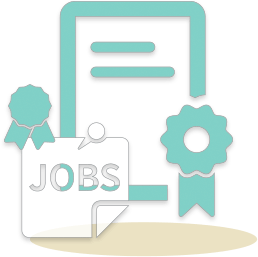 Experience the magic of Data science
Some of the example case studies covered in the Curriculum.
BFSI
Retail
Marketing
E-commerce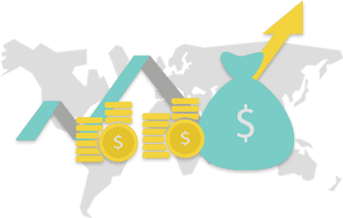 Who will default on a loan?
In this project, we will anticipate whether a bank's customer is likely to default on a loan. By anticipating this, the bank benefits by reducing their risk and also ensures that it maintains a healthier portfolio of worthy borrowers.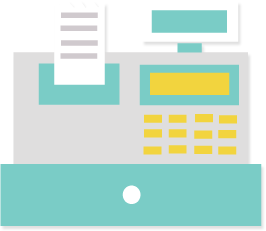 Predict which coupons a customer will buy
Japan's leading coupon site offers huge discounts on several products & services right from yoga, to gourmet sushi, to a summer concert. Using past purchase data and by browsing through customer behaviour, this project asks you to predict which coupons a customer will buy in a given period of time. This model would help improve the recommendation system, and would ensure that the customers don't miss out on their favourite product or service.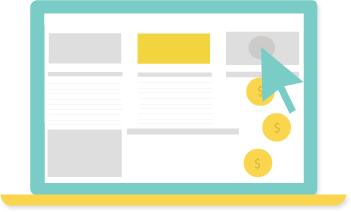 Predict click-through rates on display ads
Display advertising is a billion dollar industry and is also one of the central uses of machine learning on the Internet. However, the data and methods it uses are usually kept under the lock. In this project, you have access to a week's worth of data, you would be required to develop model to predict the click-through rate (CTR). The solution would help estimate the probability of a user clicking on a particular advertisement.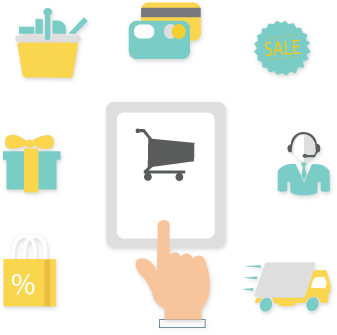 Classify products into the correct category
The company is one of the world's biggest e-commerce companies. It has subsidiaries in more than 20 countries which sell millions of products on a daily basis. Additionally, several thousand products get added to their product line every month.

A consistent analysis of the performance of products is crucial. However, due to a diverse global infrastructure, many identical products get classified differently. Therefore, the quality of the product analysis depends heavily on the ability to accurately cluster similar products. The better the classification, the more insights can be generated about the product range.

For this, you are provided a dataset with 93 features for more than 200,000 products. The objective is to build a predictive model which is able to distinguish between our main product categories.


Not so Bookish Curriculum
Our curriculum is customized based on your requirement and level of understanding, ensuring that you achieve your goals and don't lose any momentum.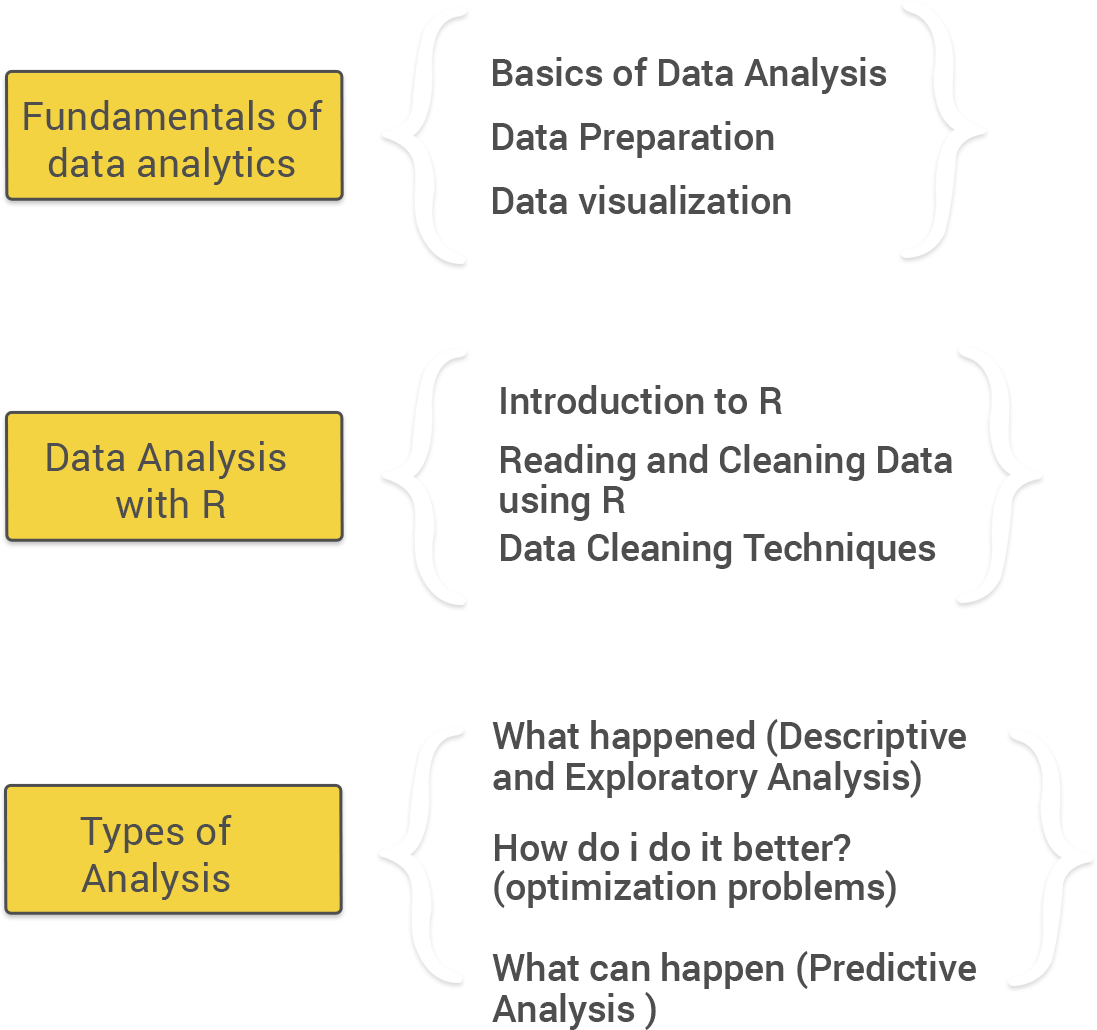 Learn, Apply and Earn. All together!
Participate in weekly industry sponsored challenges!
Gain valuable experience and get an opportunity to earn while you learn.
Hola Chef
Ziffi
Coverfox
#Loyalty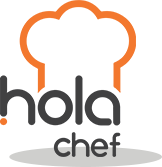 Analyse customer buying patterns and predict when the customer will order next and what could possibly trigger an order. This will help food tech companies plan their promotions and offers in an optimised manner. | Prize - 50,000.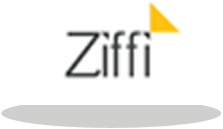 A beauty services booking portal wants to know their most popular services and their loyal customers, but Ziffi is unable to provide the same data. This information would help Ziffi determine which services need to be on boarded, it would help them tailor marketing campaigns to boost sales and build a loyalty program that would benefit customers. Build a model to predict the demand for select services and the corresponding revenue for the next 3 months. | Prize - INR 30,000.

A marketplace for insurance policies wants to know which products to extensively market to their users. You have heaps of data to sort through. Analyse the profiles and behaviour of users and recommend which products should be promoted and to which users. This will help Coverfox build better and more targeted marketing campaigns. | Prize - Job interview

Hashtag loyalty is a customer loyalty program that offers unique and fun rewards at the places you frequently visit. Using past purchase and browsing behaviour, predict which places a customer will visit in a given period of time. The resulting models will be used to improve #Loyalty's recommendation system, helping them make sure their customers don't miss out on their favourite savoury the next time they visit. | Prize – Job Interview
The Final Equation
Start your journey towards the most sought after career on the planet.


Enroll Now
Team
Mentors are well experienced professionals in data science who come from companies/Institutes like