Amazon Trained eCommerce Specialist
Become an eCommerce specialist and get certified by
Amazon & uFaber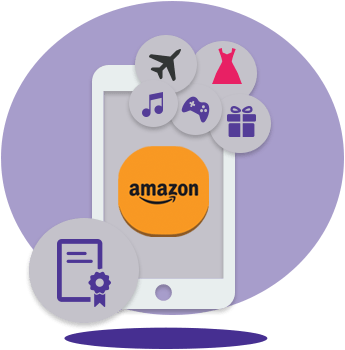 What do you get in this program?

Complete training on
Amazon platform

Personal trainer

High Quality video
content

Anytime, anywhere learning

Certificate by Amazon
and uFaber

Earning opportunities
via freelance/job
What do you learn?

Introduction to eCommerce
e-Commerce business process
Marketplace Models
Listing & Merchandising
Order processing & packaging
Logistics
Customer Support
Taxation

Introduction to ATES
ATES Seller Services
ATES Seller Acquisition
Sales Pitch
Selling on Amazon - Registration
Process
Listing Products.
Managing Seller Account
Payment Process

Soft skills
Verbal Communication skills
Written communication skills
Freelancing skills

Basic MS excel
Quick Access Toolbar
Ribbon
Formula Bar
Spreadsheet Grid
Status Bar
Who is this for?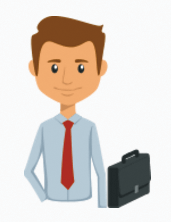 Job seekers
Start your career with booming eCommerce industry.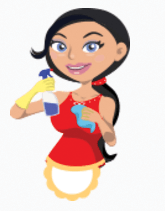 Housewives
Start your boutique business with minimum investment.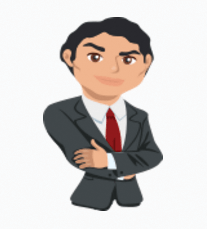 Existing Business Owners
Take your business online to multiply the growth.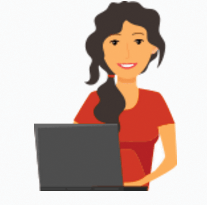 Online Sellers
Learn the best practices without investing much time and money.
Sample Content
Become a seller on Amazon
Enter Account Setting on Amazon